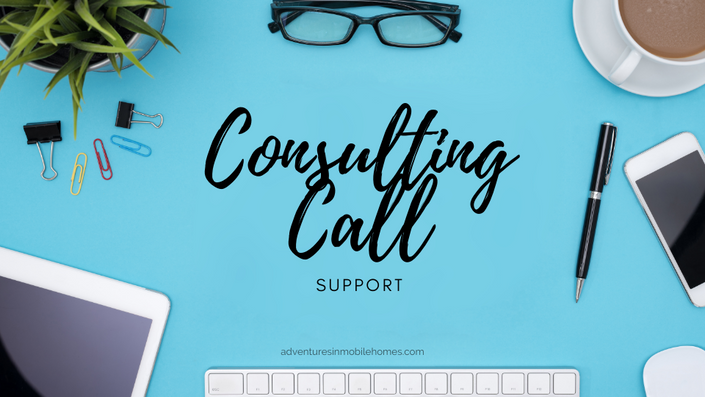 Consulting Call
One-on-one coaching to help you avoid the pitfalls of mobile home investing (Valued at $300)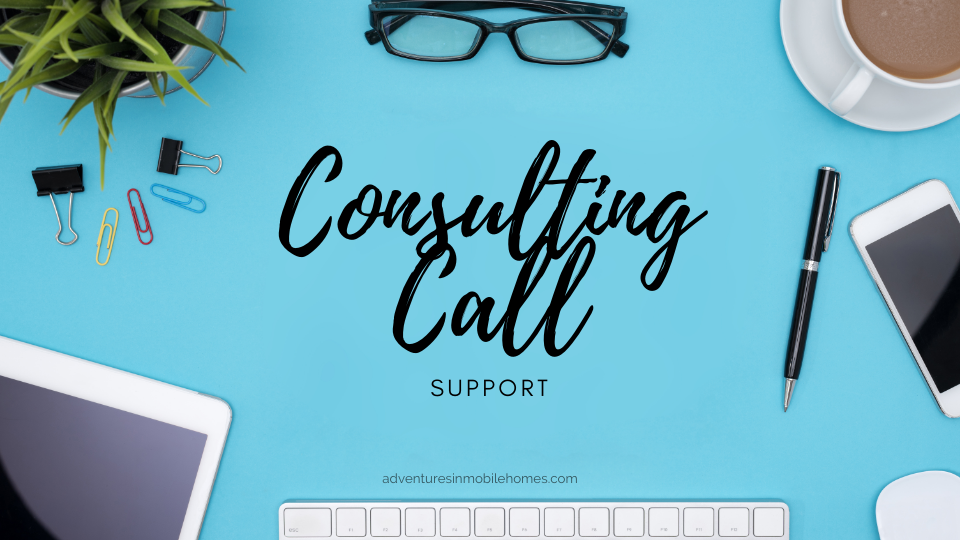 Over the years, I've received many requests to do private coaching and mentoring. With over a decade of experience in real estate investing, it's come to the point where I have decided to take on clients. Here are the details of my consulting service:
Q: What are the benefits of one-on-one coaching?
Instead of paying thousands or hundreds of dollars for courses and programs, one-on-one coaching allows you to ask the questions you have and get answers directly from an expert. Most times, the people who have approached me would like to talk to me personally to help them get to their goals and cater a plan to get there. Basically, this requires commitment and a need for guidance.
Through experience, I've seen a lot of different situations. One-on-one coaching will allow you to receive personalized attention to help you avoid the pitfalls and get you where you want to be.
Q: What topics are covered?
—Real estate investing
—Mobile home investing
—Personal finance
—Business strategy and growth
—Sales and marketing
—Negotiation
—Building a team
—Business operations and logistics
Q: How long is the session for?
This is for a one-hour session. The call will be arranged via our schedules and through a phone call. It's completely a one-on-one session to answer any questions you have regarding mobile home investing and real estate investing.
Q: How many sessions do you recommend?
This really depends on you. If you're looking for help in a specific area, it will vary on the length of time it takes to achieve your goals. If you're looking for ongoing coaching, I'd recommend regular calls so we can measure your progress. As a student, I will also assign you tasks in between calls. There's no obligation and no commitment.
Q: Can I invite my spouse or friend in the consulting sessions?
If you are working as a team with a spouse or friend, you can include them in the consulting sessions. It is a good way to share the cost. All parties who participate will have to fill out the Consulting Agreement.
Q: Why do you charge for this service?
As a full-time investor, most of my time is spent on investing, managing and operating my existing business. With over a decade of experience in real estate investing, my time is very valuable and I have seen many different facets of the industry.
Your Instructor
Rachel Hernandez is a best-selling author and real estate investor. As a former business-to-business sales executive for various Fortune 500 corporations, Rachel has extensive training in the area of sales and marketing.
With over a decade of experience, she spent several years as a landlord before taking the leap to specializing in mobile home investing.
Rachel Hernandez is the author of Adventures in Mobile Homes: How I Got Started in Mobile Home Investing and How You Can Too! and the Real Estate Investing Sucks series of books. Her advice has been featured in MHVillage, Forbes, Motley Fool, Experian, GOBanking Rates, and various real estate investing publications, blogs and podcasts.
Rachel Hernandez has one investing strategy: K.I.S. -- Keep It Simple.
Find her at: www.adventuresinmobilehomes.com.
Course Curriculum
Getting Started
Available in days
days after you enroll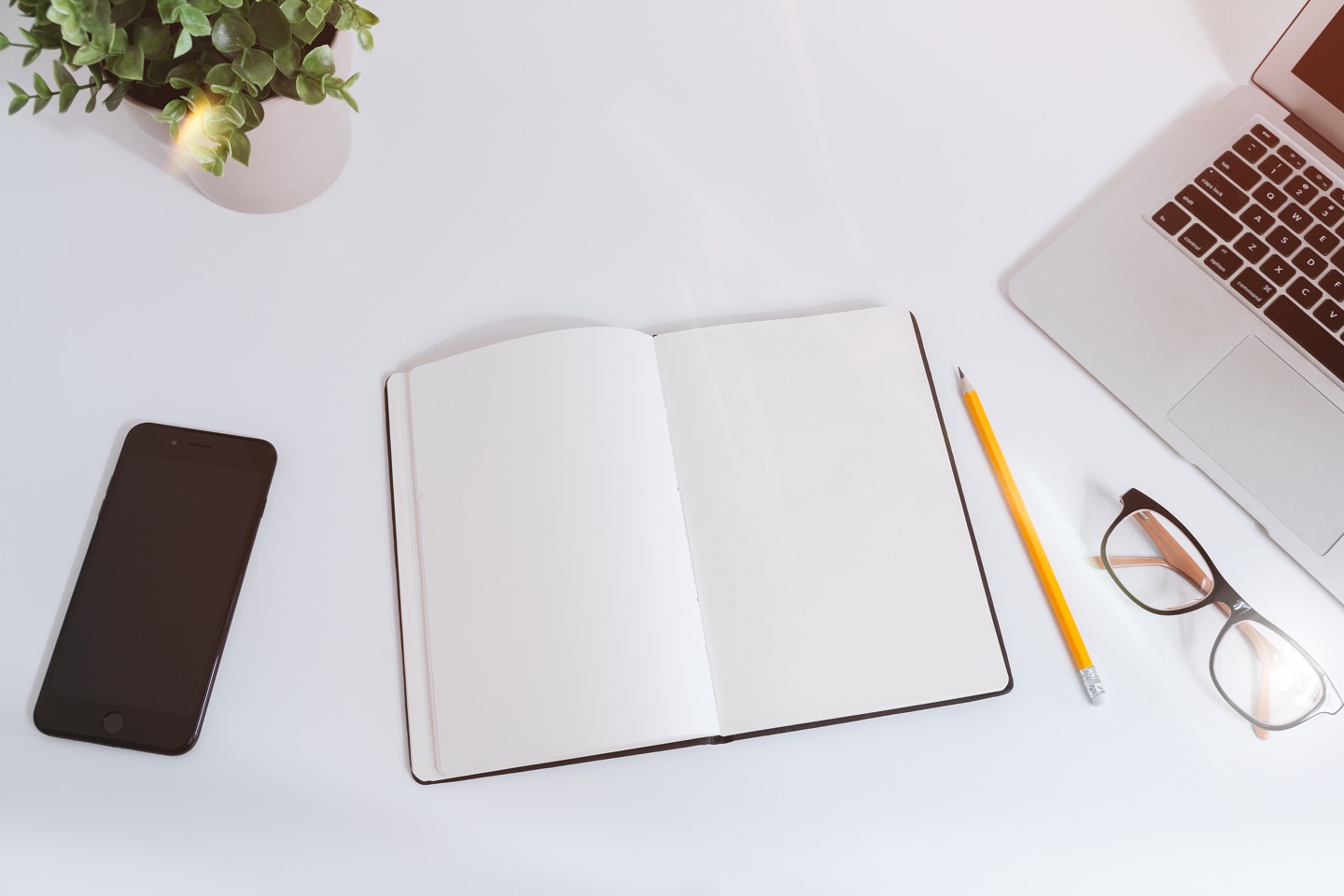 "Rachel is extremely down to earth and easy to talk to; she is knowledgeable in what it takes to succeed in mobile home investing. I walked away with an eagerness to continue learning this niche, the confidence to understand why each step matters, and appreciative that Rachel is genuinely interested in offering her help as needed."

- Nicole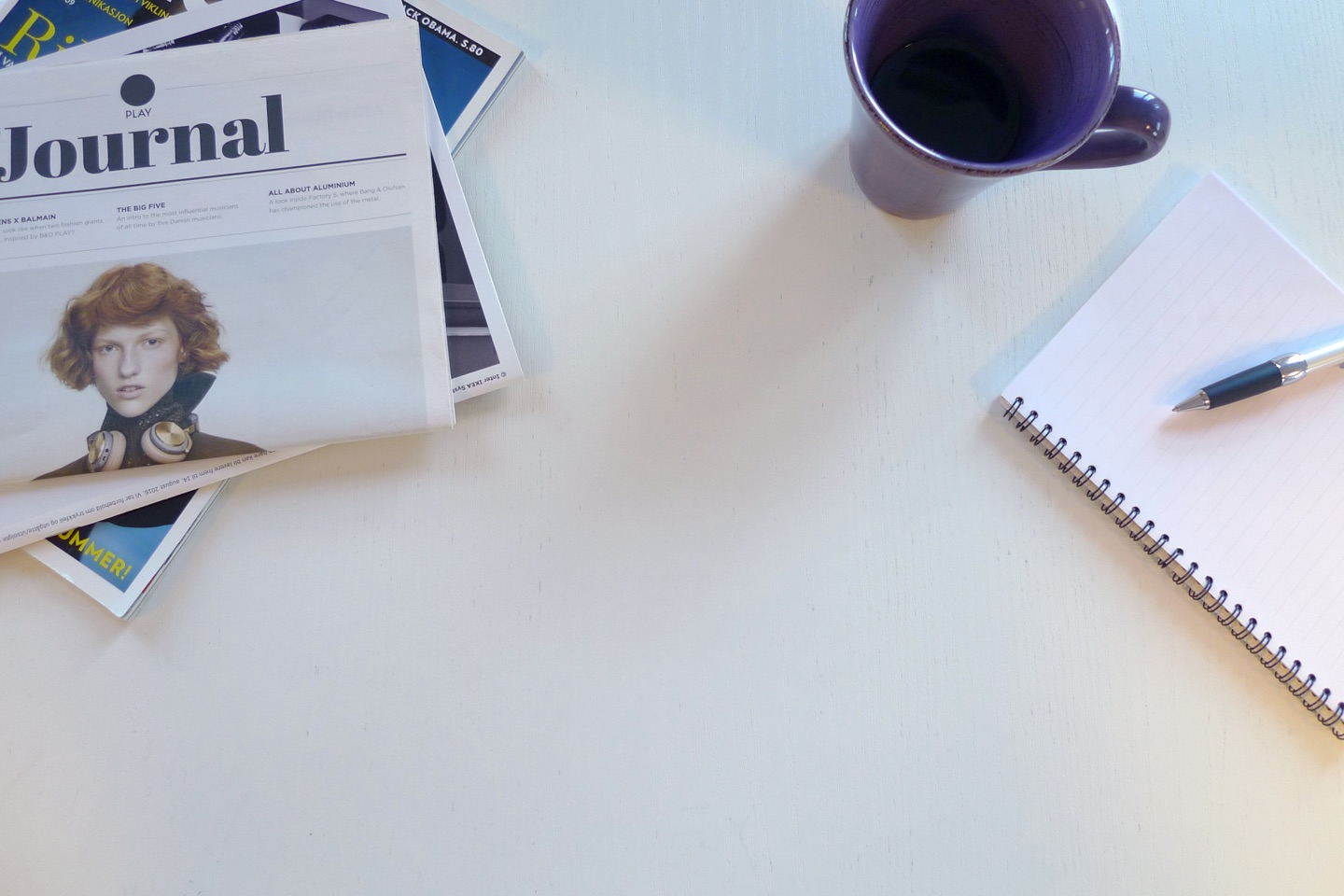 "Very friendly and straight forward demeanor phone call. Was generous with her time."
- Will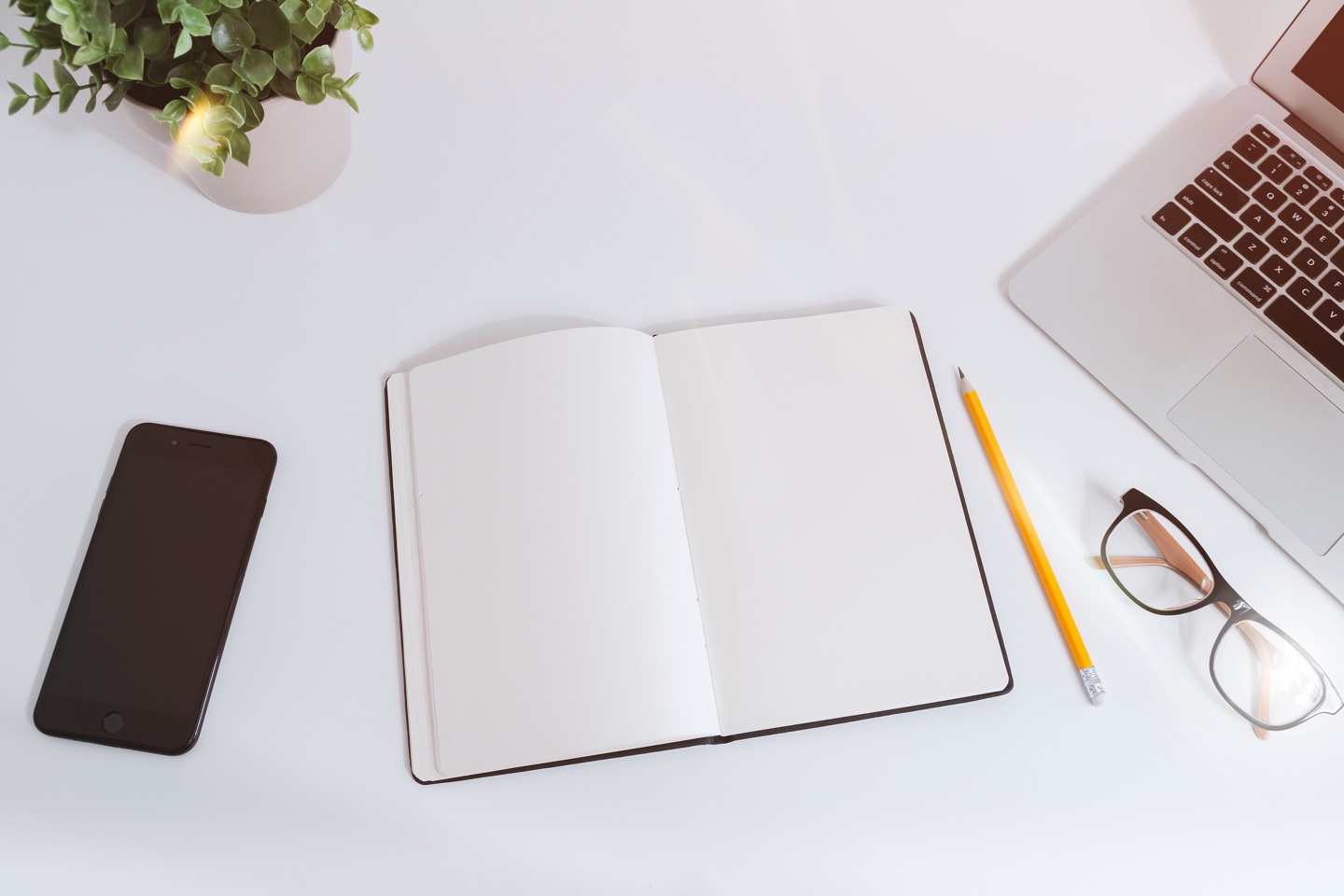 "Excellent call learning about wholesaling. Rachel answered every call I had with patience. She even gave me a list of things to do as a beginner."
- Ryan